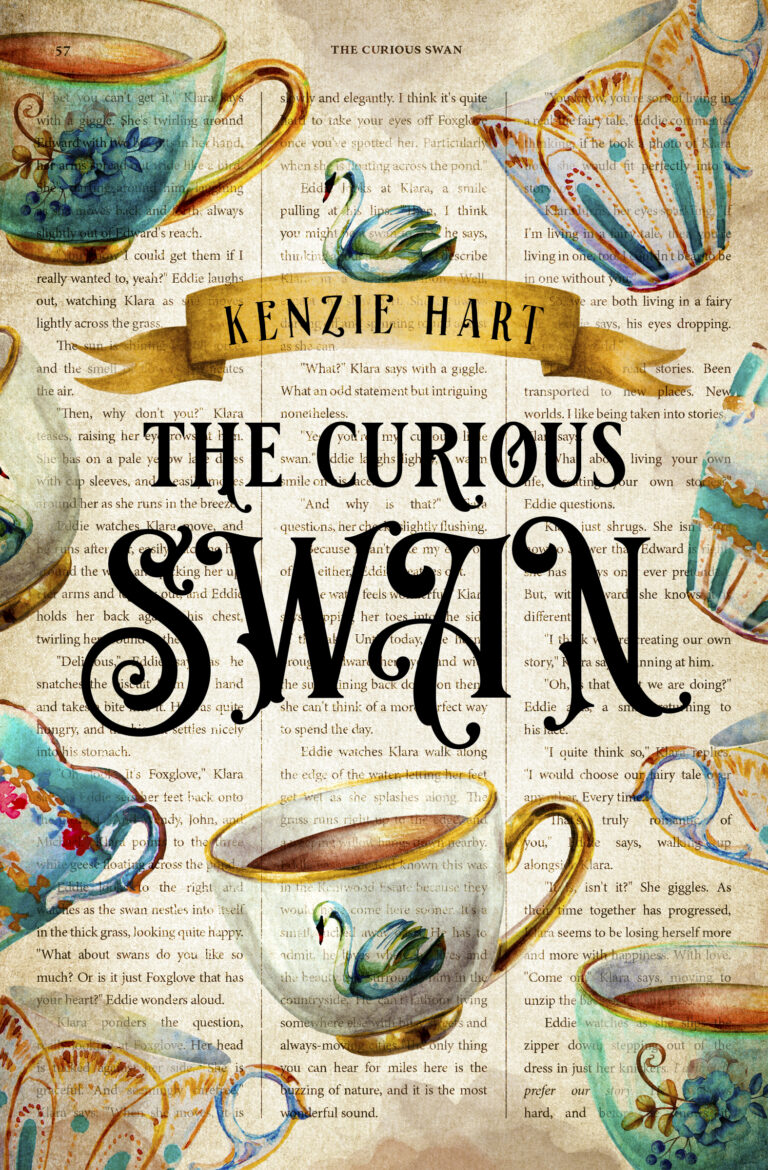 It was a simple moment at the beginning of summer. Klara was sprawled out on the couch, flipping through her favorite novel and wafting away her great-grandmother's smoke when all of a sudden, she hastily closed the book and spoke. "Sometimes I think Father just doesn't understand that I'm not a child anymore. But the truth is, I'm not. I'm growing into a woman, and a sophisticated one at that. And just because I love children's literature and the worlds within my novels, doesn't mean I'm detached from the real one," she huffed.

Cordelia had smiled to herself. Klara's world was by no means small, but it was simple and filled with characters from novels—epic romances spanning the seas, forests filled with honey bears, and skies with children who could fly. Their estate, and Klara's mind, has always been filled with stories. In many ways, her life was as open as a partially-read book. Ready for the pages to be turned, in any direction and at any speed.

And that was what Cordelia wished for in that moment. That the pages would start turning for Klara. That Klara would start living her own story.

But that wish was made in naivety.

It was made before Edward came into Klara's life. Before Klara's father returned to the estate. Before Klara's mother's death rose back into her memory. And before Cordelia herself found her great-granddaughter at her own birthday party, heaved over in a pile, broken. Broken by a boy. Broken by her father. And broken from within. It's amazing how only a few short months can change everything for a young girl.

Cordelia glanced back at Klara, the youthful and glowing girl, still untainted by life. By men. But we mustn't get ahead of ourselves, so let's return to the beginning. To where it all started.

And that, was with Eddie.
Buy the Book:
Amazon
Signed Copy
Add on Goodreads